You've basically spent your whole life with them. You grew up together, and still see them almost daily. Although they've changed somewhat through the years, you'd still recognize their faces from a mile away. They make you feel comfortable because you trust them. But after all this time, how well do you really know them? You probably don't know as much as you think.
No, I'm not talking about your childhood best friends, or your siblings. (Although, if the above paragraph made you think I was, you should probably give them a call. Sounds like you guys have some catching up to do.) I'm talking about logos. The ones who literally have faces you recognize. We all know Colonel Sanders, and the Gerber baby, but who are they? Were they real people or fictional characters? A lot of the faces we recognize from our favorite brands have really interesting, and sometimes bizarre stories behind them. Here are a few of my favorites.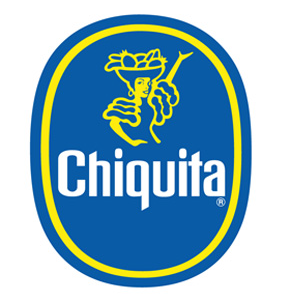 To answer the age-old question, "which came first, the lady or the banana?"…it was the banana. Miss Chiquita was originally an animated banana, and the human Miss Chiquita we recognize today has actually only been around since 1987.
There have been several different Miss Chiquitas over the years, and the actress currently playing the role is Jenny Canales. Her responsibilities have included acting and singing in commercials, touring the country educating people about nutrition and even ringing the NY Stock Exchange bell.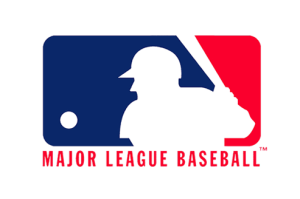 There's quite a bit of controversy about this logo. The iconic MLB logo has long been rumored to feature the silhouette of Harmon Killebrew, former Washington Senators/ Minnesota Twins player.
Killebrew himself claims he was the model for the logo, after walking into the commissioner's office one day and seeing a designer marking up a photo of him.
The designer behind the logo, Jerry Dior, claims the logo was created after looking at several photographs of different players, and he can't remember if Killebrew was one of them. There's definitely a resemblance there, but this is one of those cases we will likely never have a clear answer for.
There's really no question about whose face is in this logo. Dave Thomas, founder of Wendy's Old Fashioned Hamburgers, used his daughter Melinda's nickname and likeness in his branding, and she has continued to be the face of the company since 1969.
After her father passed away in 2002, Wendy took over the family business and even started appearing in some of the commercials. The Wendy's logo was redesigned in 2012, but still features a version of the pig-tailed redhead from the original logo.
No word on how Dave Thomas' other three children feel about Wendy being the obvious favorite.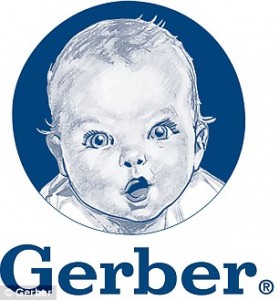 Since 1928, the blue sketched face of the Gerber baby has been used to represent Gerber Products Company. It's a face most people know on site, but up until 1996, few people actually knew whether the logo was based on a real child or not.
During a reveal event for the company's new labels, it was announced that the Gerber baby was Ann Turner Cook, 70 years old at the time and in the audience for the event.
Ann is a mystery novelist and English professor, who at five months old modeled for a family friend who then entered the rough sketch in the Gerber Baby Contest and has been the face of the company ever since.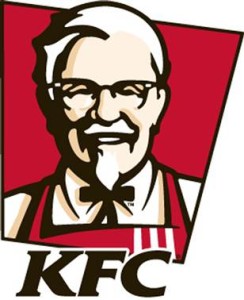 Everyone knows who Colonel Sanders is. If you visit Corbin, Kentucky you can still stop by and eat at the original KFC, which is half museum and half restaurant. Harland Sanders was born in Indiana, and struggled during most of his youth, bouncing from job to job, dropping out of school, and falsifying his birthday to enlist in the army.
Sanders found his niche in 1930 when he opened his first restaurant and started developing his "secret recipe" and method of frying chicken in a pressure fryer. By 1950 he had adopted his signature look, which is instantly recognizable today and has been used in every version of the logo.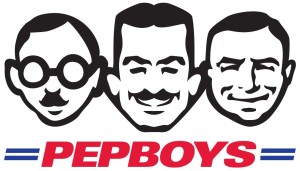 Manny Rosenfeld, Moe Strauss and Graham "Jack" Jackson started Pep Boys (originally called Pep Auto Supplies) in Philadelphia in 1921. The new name and logo were created after Moe went on a trip to California and noticed that many successful businesses were using their names in company branding to give a more personable feel.
Oddly enough, the current caricature, which everyone assumes is of Manny, Moe and Jack, is actually Manny, Moe and Moe's brother Izzy. Jack left the company in 1925, so his character was replaced. This is the only real change to the logo, except in 1990 when Manny's character finally stopped smoking cigars.